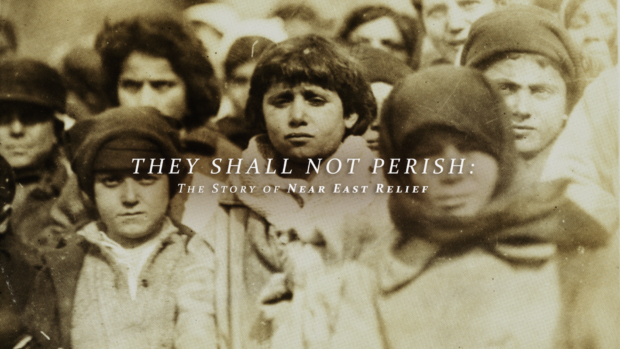 They Shall Not Perish
At the outbreak of WWI, a group of selfless Americans rallied the nation to save a generation of orphans during the collapse of the Ottoman Empire and in the aftermath of the humanitarian crisis that came to be known as the Armenian Genocide. Motivated by nothing but a moral sense of duty, these men and women, among them industrialists, ambassadors, missionaries, teachers, nurses, admen and Presidents, helped bring care and comfort to millions of suffering Armenian, Greek and Assyrian refuges in extremely harrowing environments. This is the story of Near East Relief.
---
FTP
To download the promo, please go to the following FTP site:
FTP server: ftp.3roads.com
FTP username: mediapass@3roads.com
password: Pre$$Pa$$
---
Video
---
Documents
They Shall Not Perish Press Release.pdf
They Shall Not Perish Press Release.docx
---
Photos
3 Roads Communications
5346B Ballenger Creek Pike
Frederick, MD 21703
For questions, email us at info@3roads.com or call
301-662-4121.