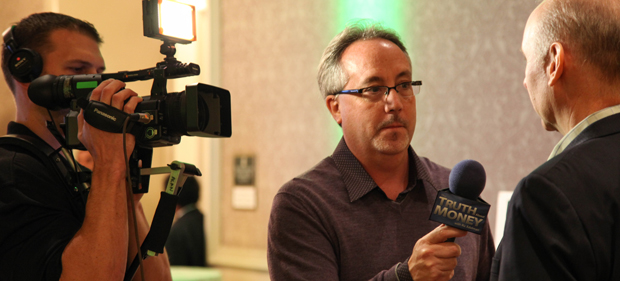 Strategic Communication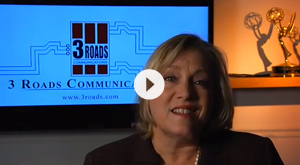 3 Roads Communications is a leader in the multimedia world of Strategic Communication. Our award-winning staff offers experience and creativity to clients seeking to maximize their public exposure. We meet with clients to understand their specific business or program goals, then offer creative and innovative communication solutions. We provide our clients with strategic thinking and program execution grounded in practical experience.
A 3 Roads communication strategy will provide a master-plan with specific services such as message development and a proactive media campaign with appropriate news angles and media pitches to best reach your audience. We can offer phased approaches that build awareness while generating revenue. Whether on radio, television, print, internet or social media –the skillful delivery of the right message to your target audience can make all the difference. We excel in developing High Definition video products with our own in-house capabilities. Your financial investment is maximized with careful planning to repurpose audio-video products that aggregate your message across multiple media platforms.
The power of communication is critical to succeeding in today's complex media environment. Order specific communication services a la carte, or allow 3 Roads to bring you a comprehensive strategic communication plan. Our business strategy is simple: determine the client's needs and then provide top notch strategic counsel and communication products to achieve your goals on time and within budget.