Cynthia Scott
Cynthia.scott@3roads.com
CEO & Executive Producer
Current
"Truth About Money with Ric Edelman"
"Rescue in the Philippines"
"Ric Edelman's The Truth About Retirement"
"For the Love of Their Brother"
---
Experience
Previous 3 Roads Projects:
"Legends of Airpower"
"For The Love of their Brother"
"25 Tips to Afford College"
Work Outside of 3 Roads:
Retired Air Force Lt. Col.
3-year mobilization in the Pentagon following the Sept. 11 attacks
Coordinated satellite TV interviews for key Pentagon officials
Arranged advanced national and international media events for the Secretary of Defense
In conjunction with the White House Office of Communication, served as the Pentagon's Spanish-language spokesperson
Speaking Engagements:
Televisa in Mexico
RCN-TV in Colombia
"Hoy en el Mundo" (Televisa)
Univision's "Despierta America" (Univision)
"Aqui y Ahora" (Univision)
"Al Rojo Vivo" (Univision)
On-camera commentary as a military analyst for Telemundo and Univision network news
---
Awards
Multiple Tellys
Multiple Auroras
Multiple Communicators
Public Relations Society of America Silver Anvil
Dallas Advertising League TOPS Gold for PSAs
Outstanding Air Force Public Affairs Reserve Officer of the Year, 2003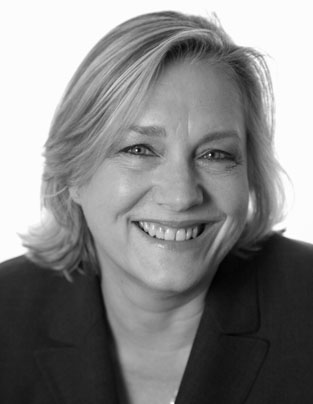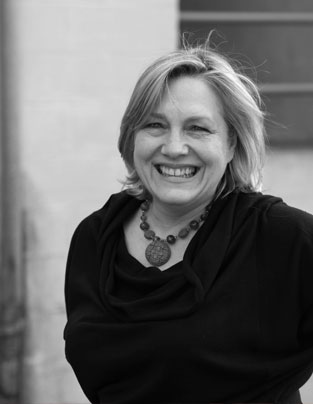 Personal
Russ and I got married in June 2012 and our family now consists of two girls, three boys, a dog, and a cat.
What You Don't Know
I love to paint with watercolors! I've had solo art shows at the Jung Center in Houston, the Women's Memorial in Washington DC, and the "Wood You Remember" Gallery in Cape Cod.