Lance Coviello
lance.coviello@3roads.com
Post Production Supervisor
Current
---
Experience
Editor on For The Love of Their Brother documentary
Truth About Money Seasons 2 and 3
Coho Salmon (our first 4K project)
Dinner For Hire
Tunnel to Towers Highlights since 2012
Political commercials (2 years' experience)
"Glee, the music: The Christmas album, Vol. 2″ 15 second commercial
MyRecipes.com cooking videos
Retirement Living TV projects
Speaking Engagements
Oh please.  I stammer too much for this!
---
Awards
Telly Awards

2013

Rescue in the Philippines: 45 second trailer (Bronze)
Tunnels to Towers 2012 Highlights (Bronze)

2015

Coho Salmon (Silver)
For the Love of Their Brother Trailer (Silver)
For the Love of Their Brother First Look (Bronze)

 2016

One Mind

Riki Ellison 3 minute (Bronze)
Col. Gadson :30 second (Bronze)

Library of Congress (Bronze)
Source America Evergreen (Bronze)

2017

For the Love of Their Brother (Bronze)
Ric Edelman's The Truth About Retirement (Bronze)
Moving Images (Bronze)
SMPTE Centennial Gala – Douglas Trumbull Tribute (Bronze)

Someone once said, "That was a nice cut" while I was in the room.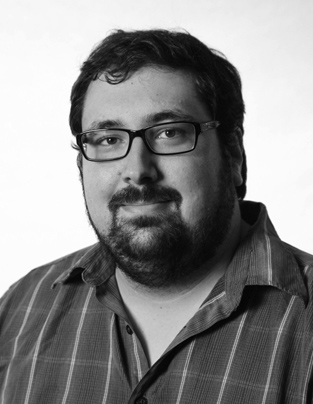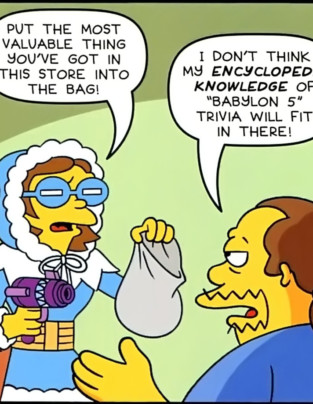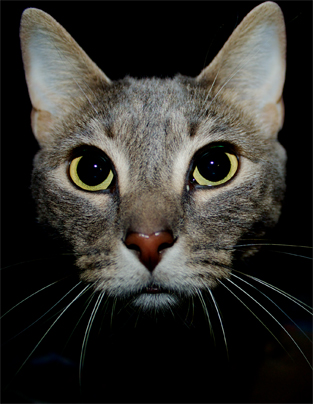 Personal
Happily married
Father of two daughters
Father of 3 cats named Mac, Tosha, and Steve
Proponent of beards
What You Don't Know
I hit a game-winning double in Little League.  Got the Dominos pizza award for that game.
I get paid to edit.