Lance Coviello
lance.coviello@3roads.com
Post Production Supervisor
Current
---
Experience
Editor on For The Love of Their Brother documentary
Truth About Money Seasons 2 and 3
Coho Salmon (our first 4K project)
Dinner For Hire
Tunnel to Towers Highlights since 2012
Political commercials (2 years' experience)
"Glee, the music: The Christmas album, Vol. 215" second commercial
MyRecipes.com cooking videos
Retirement Living TV projects
Speaking Engagements
Oh please.  I stammer too much for this!
---
Awards
Someone once said, "That was a nice cut" while I was in the room.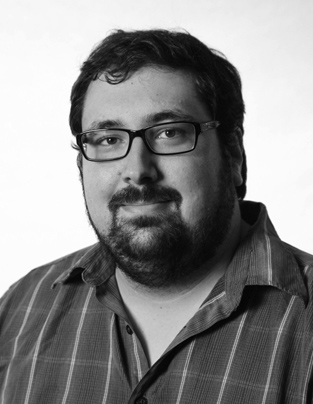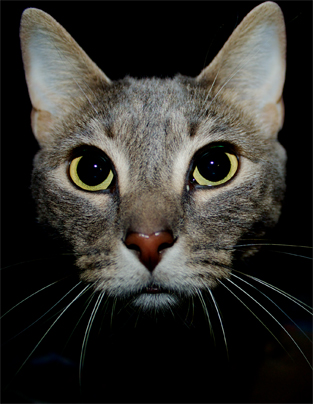 Personal
Happily married
Father of 3 cats named Mac, Tosha, and Steve
Proponent of beards
What You Don't Know
I hit a game-winning double in Little League.  Got the Dominos pizza award for that game.
I get paid to edit.