Patrick Hodge
patrick.hodge@3roads.com
Production Assistant
Current
"Rescue in the Philippines"
"The Truth About Money with Ric Edelman"
---
Experience
Previous 3 Roads projects:
"25 Tips to Afford College"
"Tunnel to Towers"
"Frederick Reads"
"OPg2"
& more
Professional background outside of 3 Roads:
"College Hunting"
Speaking engagements
---
Awards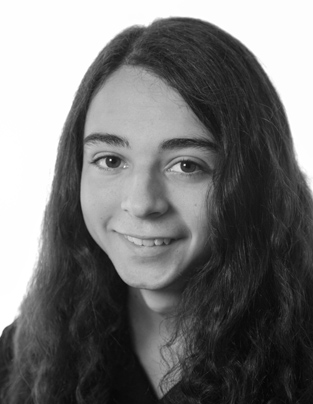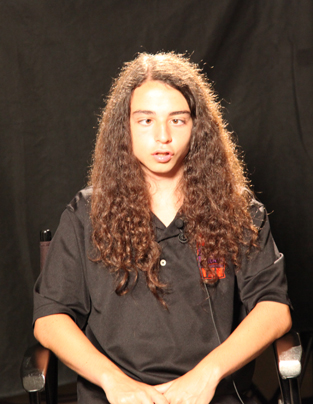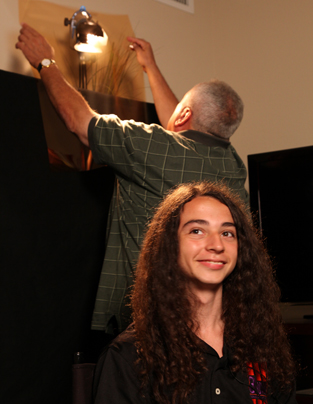 Personal
A highlight of my experiences was flying to San Francisco with the 3 Roads crew for interviews for "Rescue in the Philippines." Later the crew will make the trek to Israel for the world premier of the trailer at the renowned Israeli film festival in Tel Aviv, "The Magic  of the Far East Film Festival"
What You Don't Know
It runs in the family! I'm one of Russ' sons. A favorite hobby outside of the film world is skateboarding.