Sherry Iannone
sherry.iannone@3roads.com
Financial Coordinator
Current
Accounts Receivable/Payable
Client Invoicing
Account Reconciliations
Preparing Financial Documents for Accountant
Prepare 1099s for Subcontractors
Interface with Payroll Company
Interface with Company President about all company financial matters
Assist with developing company financial policies
& more
---
Experience
Previous 3 Roads projects:
Company Handbook
Quickbooks training
Created 3 Roads financial system
HR Operations assistant
GSA approval process assistant
Federal Government Wide Area Workflow training
Professional background outside of 3 Roads:     
US Naval Class Trident Submarines Database Manager with Booz, Allen & Hamilton
Mortgage Banking Company (Loan Officer, Processor, Closer, Post-Closer, Assistant Manager)
Children with Special Needs Aide
Bank Teller
---
Awards
FCPS community service award
YMCA community service award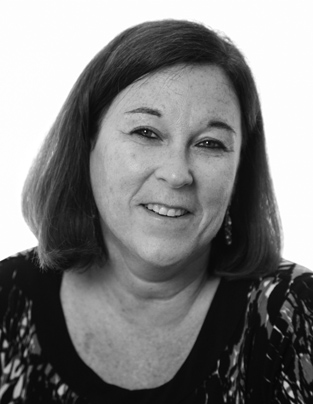 Personal
The highlight of what I do is to see children with special needs thrive in a world they don't understand. I also love the satisfaction of starting a project that is in total disarray and turning it into something organized and efficient.
What You Don't Know
But it's not all business all the time: I have a life-long shoe fetish!