Yuri Machkasov
yuri.machkasov@3roads.com
Producer
Current
---
Experience
Previously worked on projects 3 Roads
"Truth About Money With Ric Edelman" Season 2
"Rescue in the Philippines"
Public Relations for Ability Prosthetics and Orthotics
Previously worked on projects outside of 3 Roads
Lazos Community Organization
Organizer/Teacher of English as a Second Language Program
Organizer/Creator of Community Ed Soccer League
Spanish and Russian Conversation Tables
Started the Student Organization Vamos Juntos
---
Awards
Chancelor's Award 2012 University of Minnesota Morris
Cesar Chavez Award 2012 University of Minnesota Morris
Office of Community Engagement: All Student Engagement Award
University of Minnesota Morris Dean's List
Blandin Community Leadership Program Graduate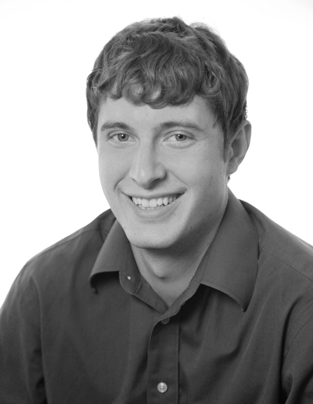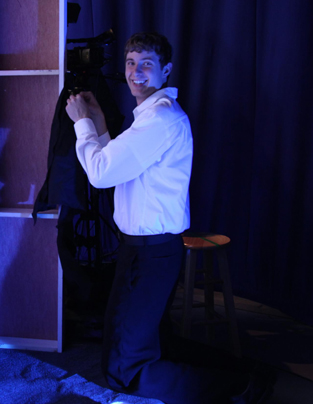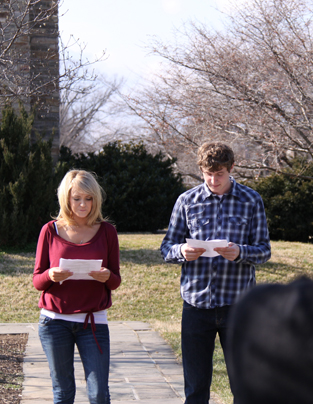 Personal
My ties to the company are a long story: I am the step-nephew of CEO Cyndi and interned at Voice of America while President Russ was there.  I am back at 3 Roads after a 2 year tour in the Peace Corps where I taught English in Mozambique.
What You Don't Know
I love languages. Currently, I speak 4: English, Spanish, Russian, and Portuguese.
Zuko and I have plans to take over the world…after I get done trying to save it.