Zuko
Team Mascot
Current
Napping
Walking
Squirrel Hunting
---
Experience
Speaking Engagements
Everyday, when someone walks into the office.
---
Awards
"Cutest Member of 3 Roads" Award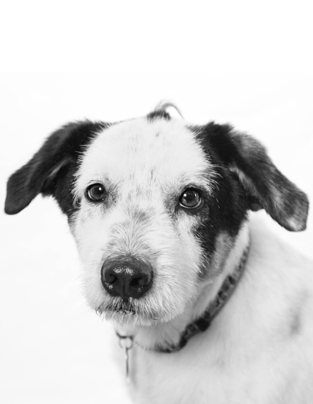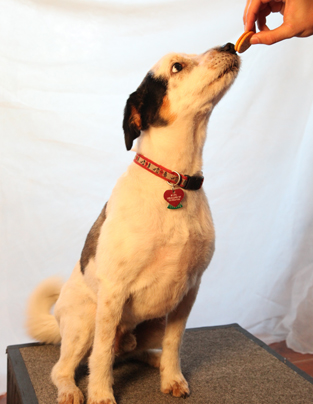 Personal
My Mom Cyndi and Dad Russ rescued me from the Frederick Humane Society. Thanks Mom and Dad! Now I have a happy home, chasing squirrels and rabbits (I wouldn't know what to do if I ever caught one, though). They took me to the ocean and I was scared the first time I saw it. But I conquered my fears!
Make sure you follow me on Twitter: @Zuko3roads.
What You Don't Know
My favorite things are bacon and croissants. I plan on following Yuri to Mozambique…anyone want to give me a ride?